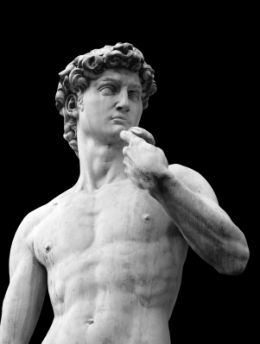 We thank you for choosing Function First Physical Therapy. It gives us great pleasure to be considered your Physical Therapist. We will do everything possible from administration, treatment, and discharge from program to keep that honorary title. In this day and age of increased health and well being, we want you to be educated and aware enough to utilize our services at the first sign of discomfort, rather than waiting for further dysfunction.
Follow the links below to download your patient forms, read what our patients have to say about us, get answers to frequently asked questions and to learn more about our insurance carriers. Be sure to visit our Medical Library to find out about the conditions we treat and how we treat them. Our Links page has links to sites that give general information about physical therapy.
As of November 2006, all NY State Licensed physical therapists have been granted Direct Access (DA) to the general public. This means you are able to see a physical therapist immediately following an injury without a physicians referral. We as physical therapists, have been fighting for this legislation for many, many years, and now nationwide 33 states allow full DA (evaluation and treatment without referral from physicians), and 14 additional states have partial access (evauation only). This also means that the physical therapist is responsible for evaluating your injury and determining if it is truly an orthopedic, musculoskeletal dysfunction which can be successfully treated with physical therapy interventions.
If we feel it is not a musculoskelatal dysfunction, or a more severe underlying problem, we will immediately refer you to an MD. Even if we do feel it is a musculoskeletal dysfunction, but the severity may need further intervention or advanced imaging (X-Ray, MRI) we will again refer you to a physician or your own MD to make that determination.
he NY State DA law also allows for us to evaluate you, determine a hypothesis and treat you for 30 days or 10 visits, which ever comes first. If you do not show satisfactory improvements in that time then we must refer you to an MD. We are not allowed to treat beyond thirty days under the Direct Access law.